What is causing Buyers to go gangbusters right now? Over $100,000 over asking Price - REALLY?
---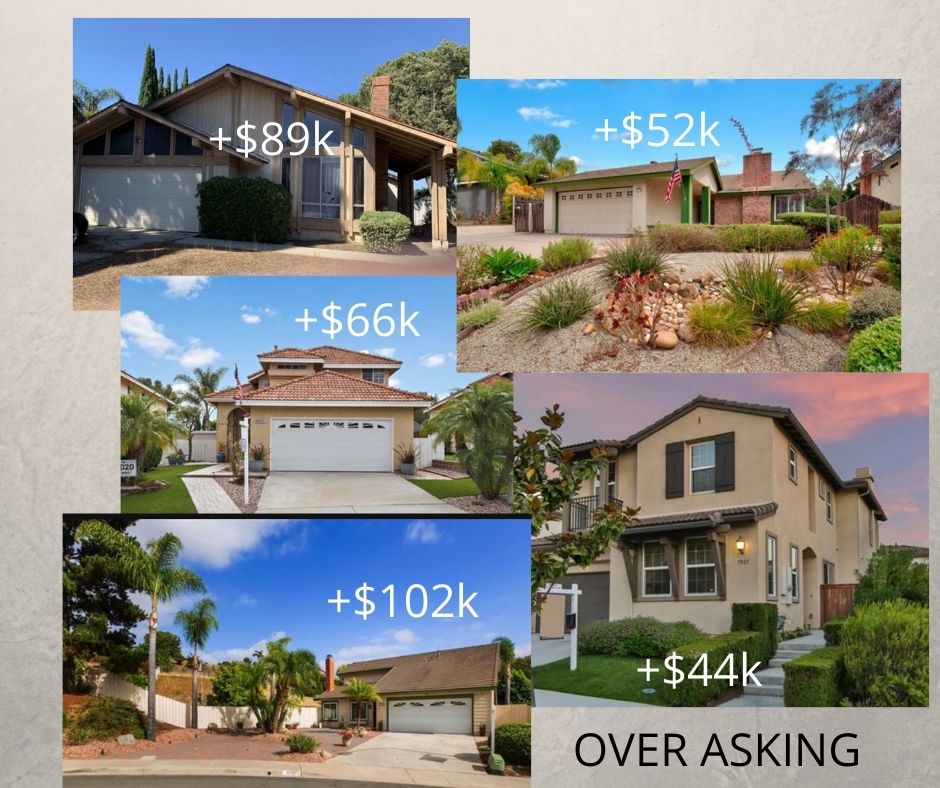 It's. HOT, HOT Market right Now! The Summer of 2020 competition heats UP!
In fact, it's one of the best seller's market I've seen/heard of in the last 50 years. (see below for these homes prices - 9 homes to see)
It's the basic law of SUPPY AND DEMAND. You see, housing inventory is LOW and DEMAND is really HIGH - and whenever demand is really high for any product that there is not much of and limited, it creates a very competitive market/price. It drives prices up, and creates a perfect storm for a seller looking to get top dollar today, in a short amount of time, and with the fewest amount of hassles.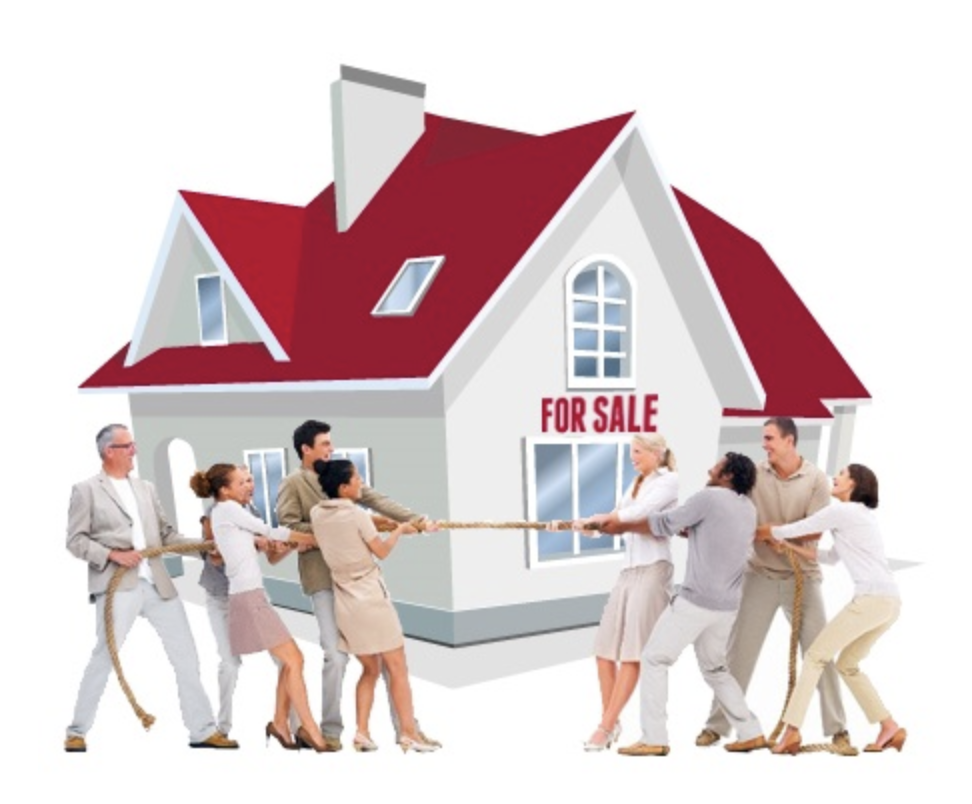 You see, what's causing the demand right now is the fact that most consumers can lock into a conforming loan at 2.75% fixed for 30 years. That's the lowest interest rates have ever been in my career and since I starting buying homes in 1995.
– So, now about 20 months ago (not that long ago) Interest rates were around 4.75% - which means in order for someone to buy a house, it was costing them 20% more on a monthly basis. So, if you were shopping for a $800k house last year (but didn't buy) and now you are out again shopping for a $800k house - it is 20% more affordable now! THAT"S what is causing buyers to go gangbusters!
How does this affect my monthly payment or what I can buy now?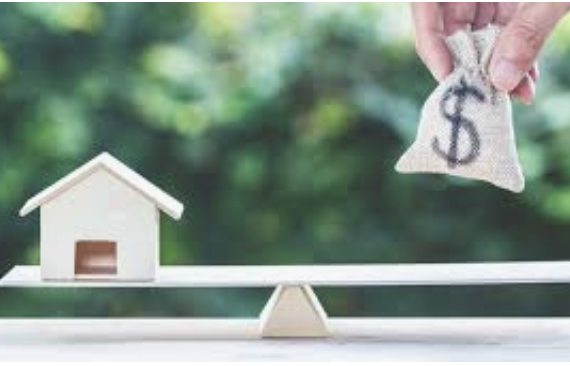 Imagine – Around a $1000/month or less cheaper mortgage payment OR keep the same payment and it let's shop for a home up to $960k now!
Like I've heard it said – Real Estate is like the new toilet paper – we can't keep it stocked on the shelves! – because demand is so high.
>> Now, when would be a good time for me to come and talk about your plans for your home – whether you are looking to sell in the next 90 days, 9 months, or in 9 years?... I'd like to come in and talk to you about your real estate goals so we can have a game plan that works best for you.
Doug Lechner
Keller Williams Realty
DRE#01894870
858-254-0437
See 9 homes sold over asking in 92129 BELOW and what sellers were able to cash in on some pretty amazing prices.
Amazing $102,500 over asking price... See 9 homes in 92129 SOLD OVER ASKING all here >. https://bit.ly/2Q10FSf