Scarce Inventory and Low Rates Lead to Fierce Buyer Competition
---
April 2016 Market Update - Prices are up!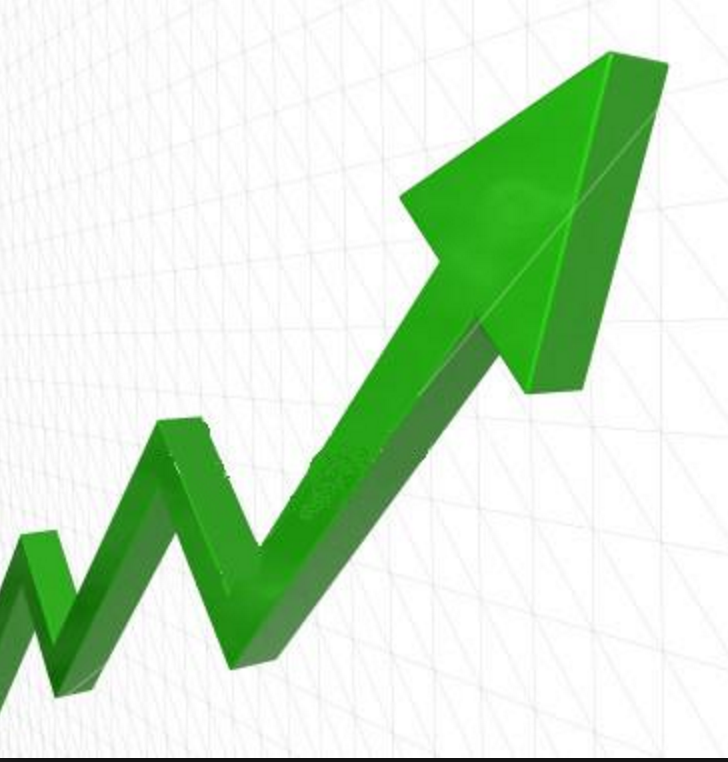 The only constant in the San Diego Real Estate market seems to be change. Last month we reported that sales had been a bit sluggish in the beginning of the year. Now, over the last few weeks thingss have really picked up! There are a couple of factors at play. As if interest rates weren't already low, they have dropped even more in the past 30 days. This, combined with the fast approaching summer season, has lead to increased buyer demand across the country. Inventory is still low, so the demand is putting pressure on prices and strengthening the current Seller's market.
Rates are as low as they have been in years: Benefit - cost of borrowing is extremely low.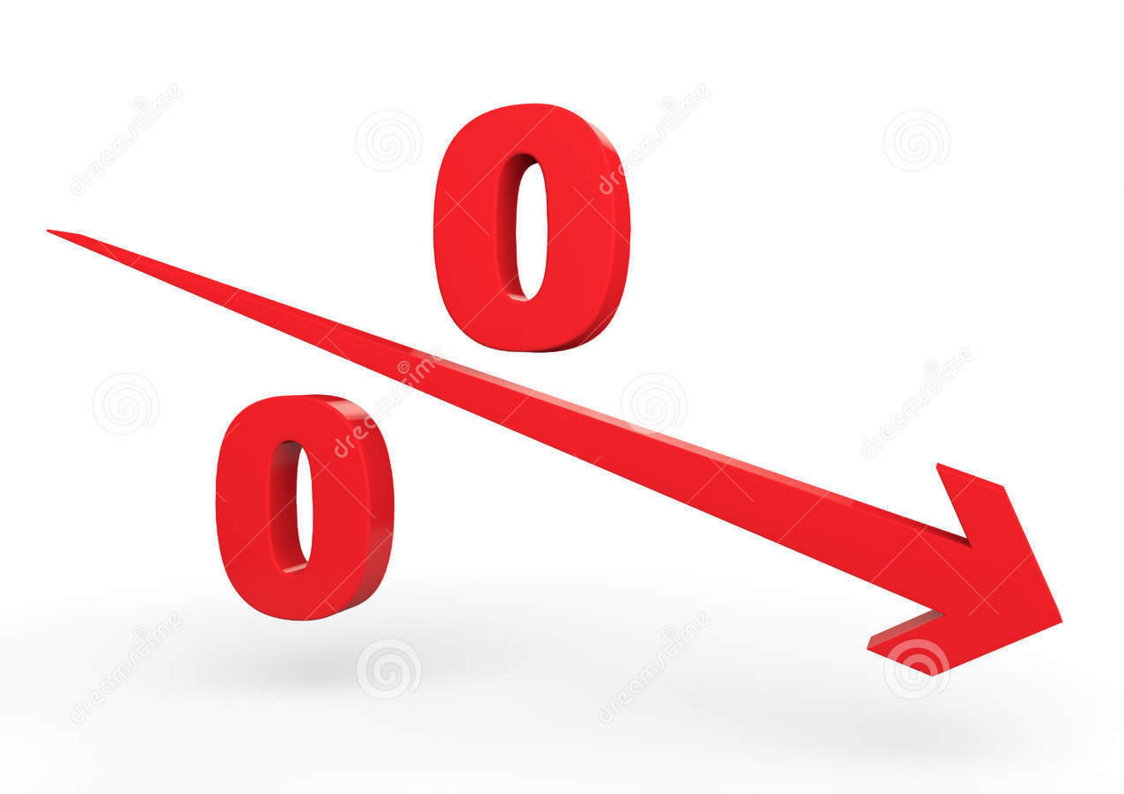 * Current 30 year Rate is around 3.4%
Compare that to 2002 at 9.2% and 1983 at 16.5%...
Here are the San Diego numbers...
* Active Listings = 6384 which is less than 2 month supply of housing
* Pending Listings = 5493 up from 4982 last month
* Sold Properties = 2679
At the peak of the Inventory in 2011 there were 18,000 homes on the market in San Diego for sale!
For the I-15 area codes (92127, 92128, 92129, 92131, 92064)...
* Active Listing = 566 which is less than 2 month supply of housing
* Pending Listings = 640
* Sold Properties = 312
There are now more properties in escrow in this area than available active listings for sale. All the good homes are being snatched up very quickly!
So, what this means is the market for the next few months looks very active and strong!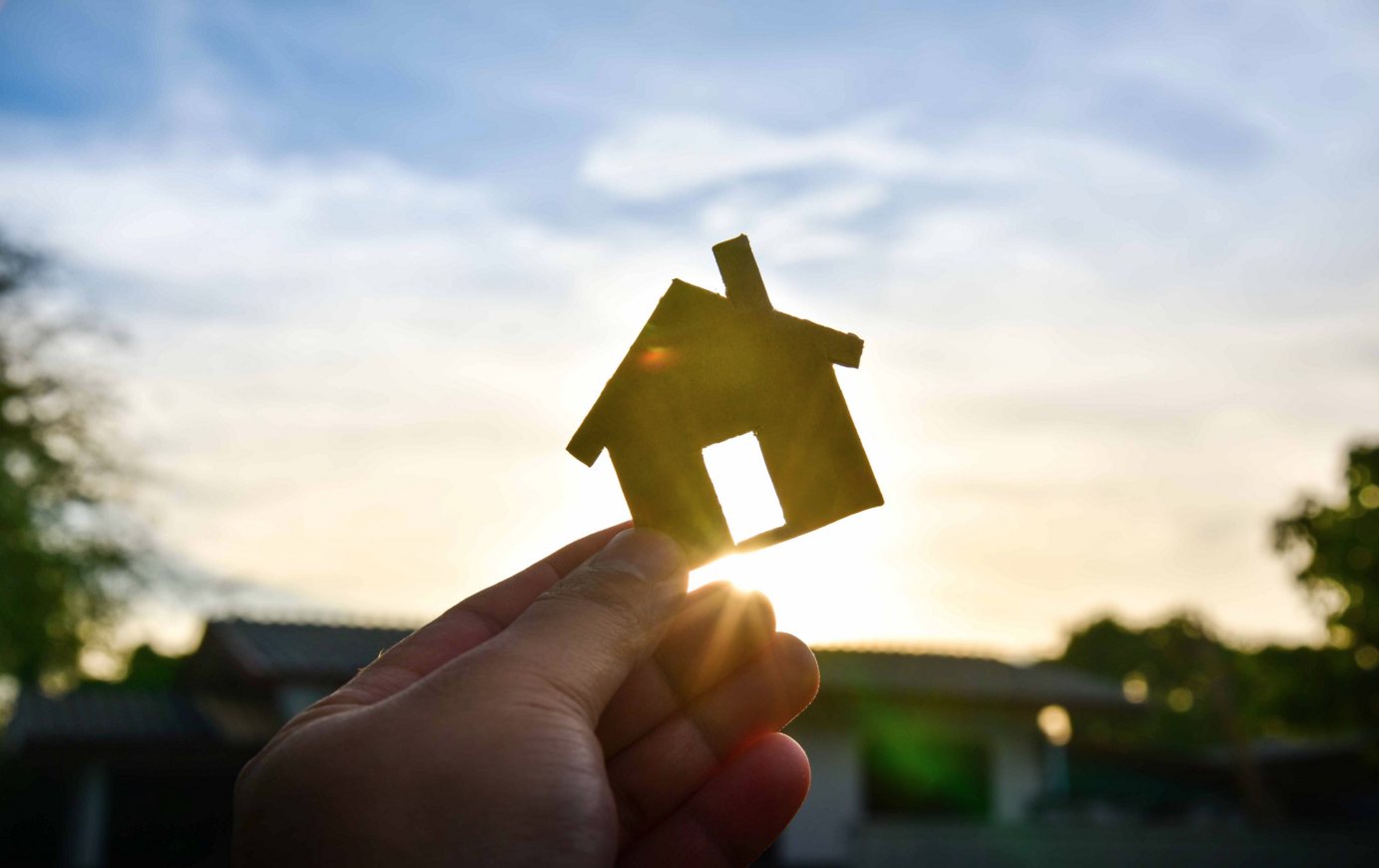 If you are a Seller - Now is a great time to take advantage of high buyer demand and increasing prices.

If you are a Buyer - It is still a good time to buy because the cost of financing is at historic lows.
* In both cases you need a great Realtor; To get you the top dollar for your home when selling, and if buying, to be the expert to help you win your home competing against other buyers!

As always, I am never too busy for you or your friends - thanks for your continued support!
Doug