3 Reason Why San Diego is One of the Best Cities For Seniors
---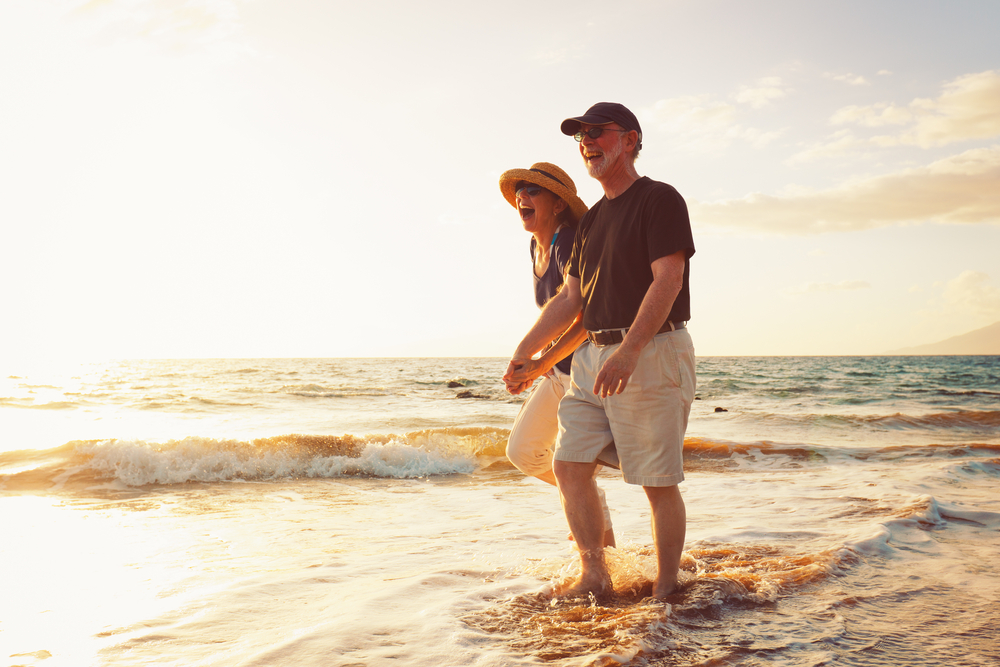 3 Reason Why San Diego is One of the Best Cities For Seniors
Retiring in San Diego offers an idyllic climate with year-round sun and temperate weather, plus plenty of perks for seniors like dynamic scenery, nationally recognized health care facilities and numerous cultural, recreational and historical attractions. If you want to retire somewhere you'll never have to wield a snow shovel again, sunny San Diego, which ranked 14th in U.S. News & World Reports' best places to retire in 2018, is the place for you.
1. Nationally Recognized Health Care


San Diego County offers abundant health care options, including some of the top health care facilities in the country. University Of California San Diego Health-Jacobs Medical Center and Scripps Memorial Hospital La Jolla were both nationally ranked in geriatrics, orthopedics, cardiology and heart surgery and pulmonology by U.S. News and World Reports. Both health care facilities also received high performing rankings for heart bypass surgery and hip and knee replacement and are designated Alzheimer's centers by the National Institute on Aging.
2. San Diego's Sunny Quality of Life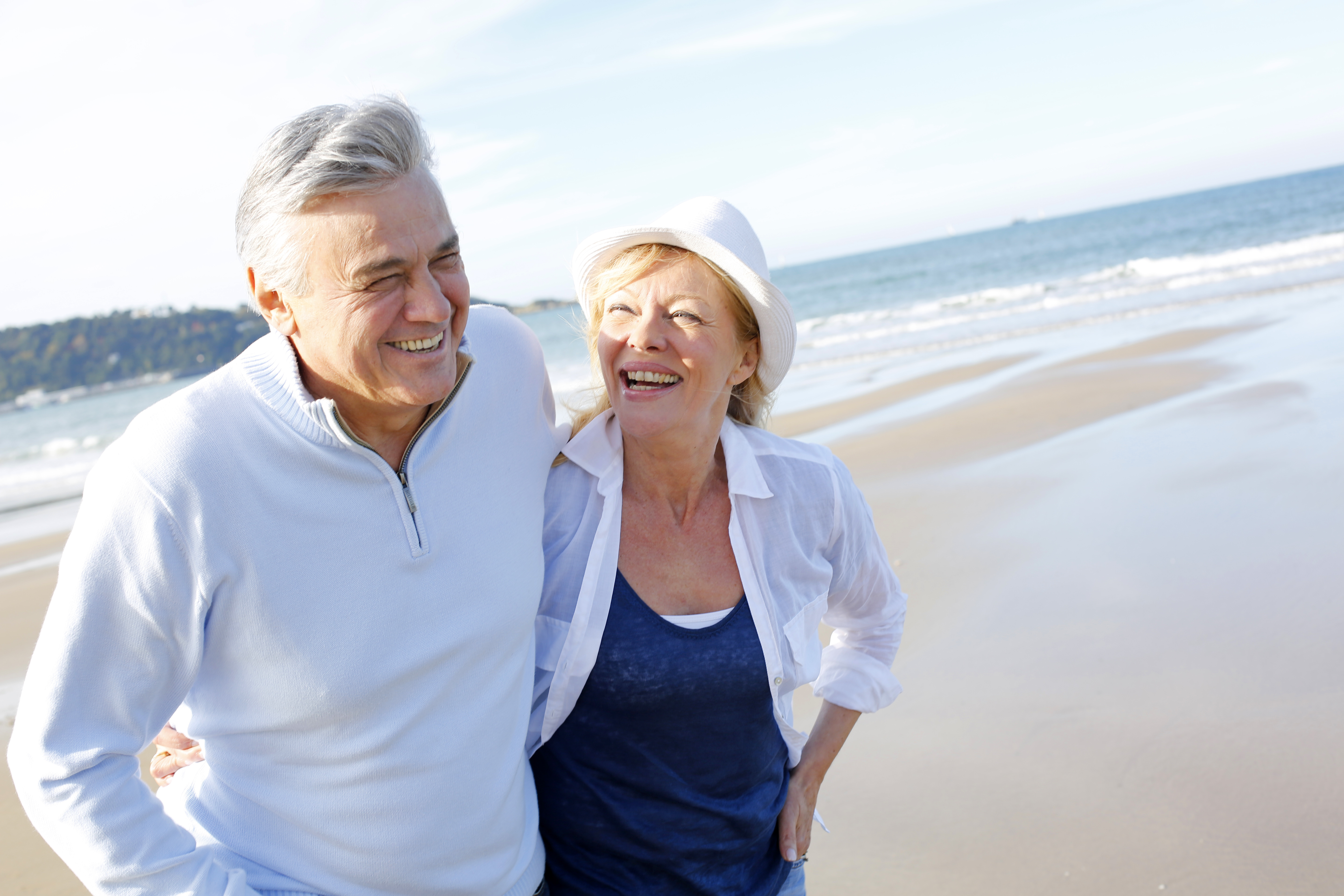 New retirees to the area quickly discover numerous lifestyle options in San Diego thanks to its pleasing climate, lower crime rates, and activities to suit a variety of interests.
Climate: Retirees enjoy San Diego's near-perfect weather with a year-round Mediterranean-like climate that includes mild winters and warm, dry summers. Average overnight temperatures remain in the high 40s in the coldest months, and average daytime highs peak in the upper 70s during the hottest months. Snow in the city proper is an extremely rare occurrence.

Crime: Seniors feel safer in San Diego because the city has a lower crime rate than similarly sized metro areas. Violent crime and property crime rates are also lower than the national average.

Continuing education: Seniors wanting to continue their education can enroll in the Emeritus Program at San Diego Continuing Education. This program allows adults aged 55 and older to stay intellectually stimulated, physically fit and socially engaged with 266 low-fee courses that meet diverse interests.

Outdoor activities: San Diego's temperate climate facilitates an active outdoor lifestyle. Seniors who enjoy beachcombing love the 70 miles of pristine beaches, and golfing enthusiasts tee up at some of the world's best golf courses.

Cultural activities: San Diego County boasts 90 museums, including the San Diego Museum of Art, which features classic and contemporary artwork. Seniors interested in the performing arts attend shows at the La Jolla Playhouse, Old Globe Theatre or National Comedy Theatre. Balboa Park, however, is the definitive cultural hub of San Diego, with dozens of museums, botanical gardens and theaters that regularly offer concerts and plays.

Historical activities: Retired military and seniors with nautical interests enjoy the USS Midway Museum and Maritime Museum of San Diego. Both are well-regarded and highly interactive and showcase the city's military and maritime heritage with historic relics, aircraft and vessels.

Senior living options: San Diego is known for its diverse housing options, and the retirement community category is no exception. Retirees relocating to the area can choose from a full range of independent or assisted living options from upscale or modest active-adult retirement communities to continuing care facilities.

Senior services: Socialize with old friends and make new ones at the numerous senior centers, clubs and activities offered throughout San Diego. This includes senior services offered through the Parks and Recreation Department that cater to the recreational and social needs of seniors with dances, live entertainment, special events and a variety of annually scheduled trips.

Transportation: Seniors who no longer drive can find numerous senior transportation options throughout San Diego County. This includes ElderHelp's Seniors A Go Go, which allows seniors to stay mobile with scheduled rides to medical appointments, social activities and various errands. Trained volunteer drivers provide safe, reliable transportation throughout mid-central San Diego, most of East County and parts of North County with more areas added as volunteers become available.
3. Tax Matters
In a state noted for its high cost of living and higher than average median home prices, San Diego offers a more affordable, retirement-friendly option. San Diego boasts a thriving community and economy but has a lower cost of living and cheaper housing than is the norm in California. Plus, the state doesn't tax Social Security income, including survivor's benefits and disability benefits, which helps offset expenses.
Income tax credits: Seniors aged 65 and older may qualify for a Senior Income Tax Exemption Credit on their California income tax returns.

Sales taxes: While several California cities have some of the highest sales tax rates nationwide at 10.25 percent, San Diego's is a more manageable 7.75 percent. Sales tax isn't charged on groceries, prescription drugs or prescribed medical equipment.

Property taxes: California's average effective property tax rate is among the lowest in the nation at 0.79 percent compared to the national average of 1.19 percent. Low-income homeowners who are over 62 or disabled may also be able to defer payment of property taxes.
Bottom Line
Seniors who choose to relocate to San Diego enjoy a retirement destination that supports a healthy, active lifestyle in an ideal climate. Lower crime rates and potential tax breaks for seniors provide added safety and security. When you want to spend your golden years in the Golden State, embrace the best of San Diego living and get ready to call America's Finest City home.
-End of Article-